ACS - Acute Coronary Syndrome

Skedoc
Acute Coronary Syndrome is a set of symptoms and signs associated with an abrupt reduction of blood flow to the heart, causing damage to the heart muscle and improper functioning....
Read More
Allergic Rhinitis

Skedoc
Rhinitis is an inflammation and irritation of the mucous membrane inside the nose. It results either from a viral infection or due to an allergic reaction....
Read More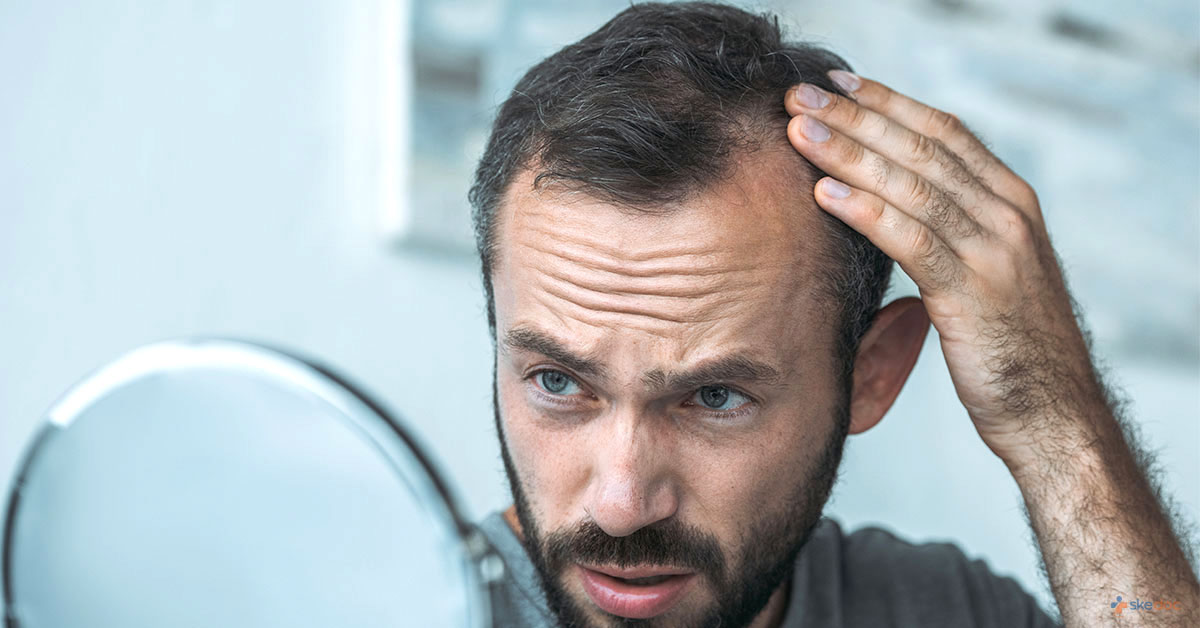 Alopecia

Skedoc
Alopecia is the loss of hair on the head or the body, while the term balding is specific to the loss of hair on the head. This can present in different forms and is seen in both men and women. This ma...
Read More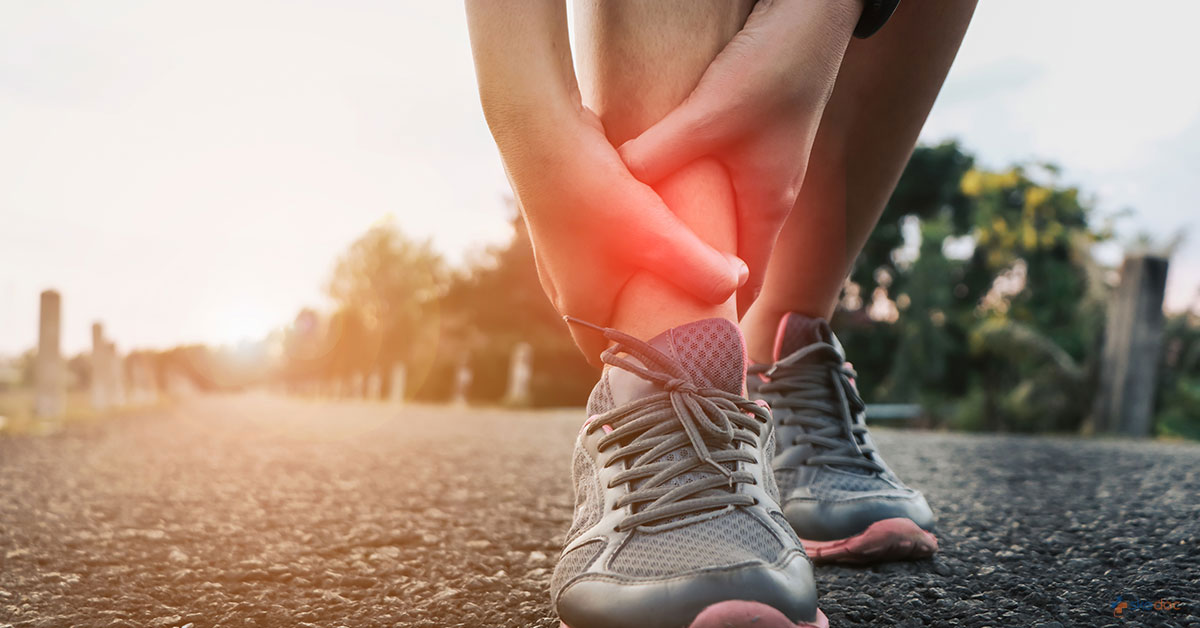 Ankle Sprain

Skedoc
An ankle sprain is an injury at the region of the ankle joint where there is either a partial or a complete tear of the ligaments that support it, due to an abnormal rolling, twisting, or turning move...
Read More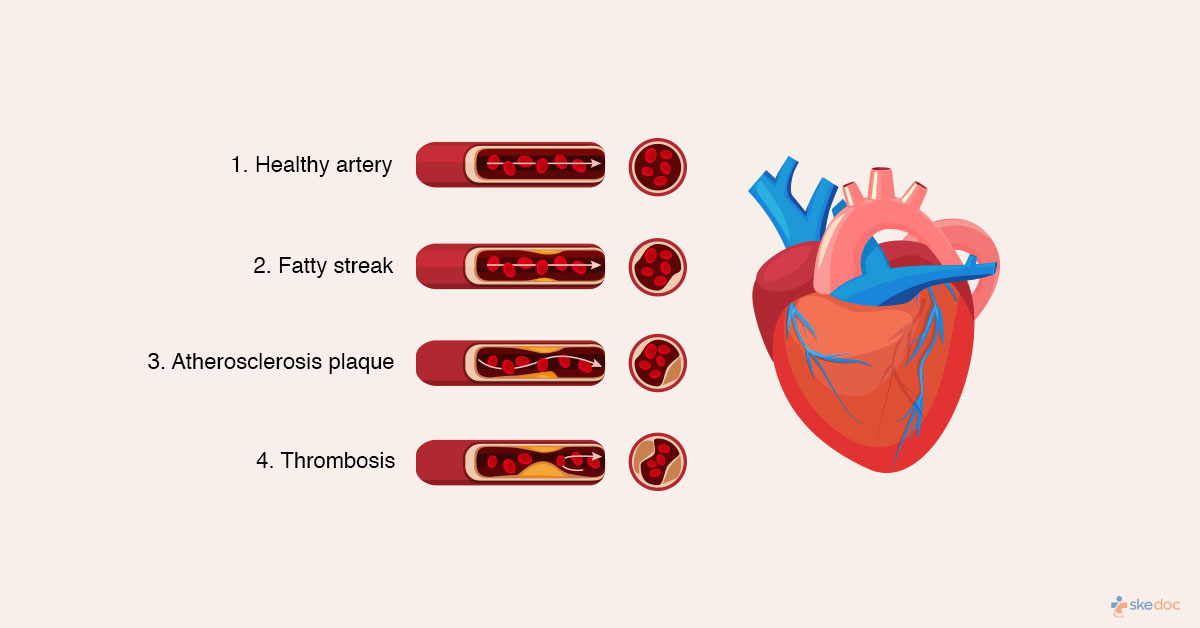 Atherosclerosis

Skedoc
Atherosclerosis is a condition affecting the blood vessels due to the buildup of fats, calcium, and fibrous tissue, which makes the gap inside them narrow, and prevents the proper flow of blood. The c...
Read More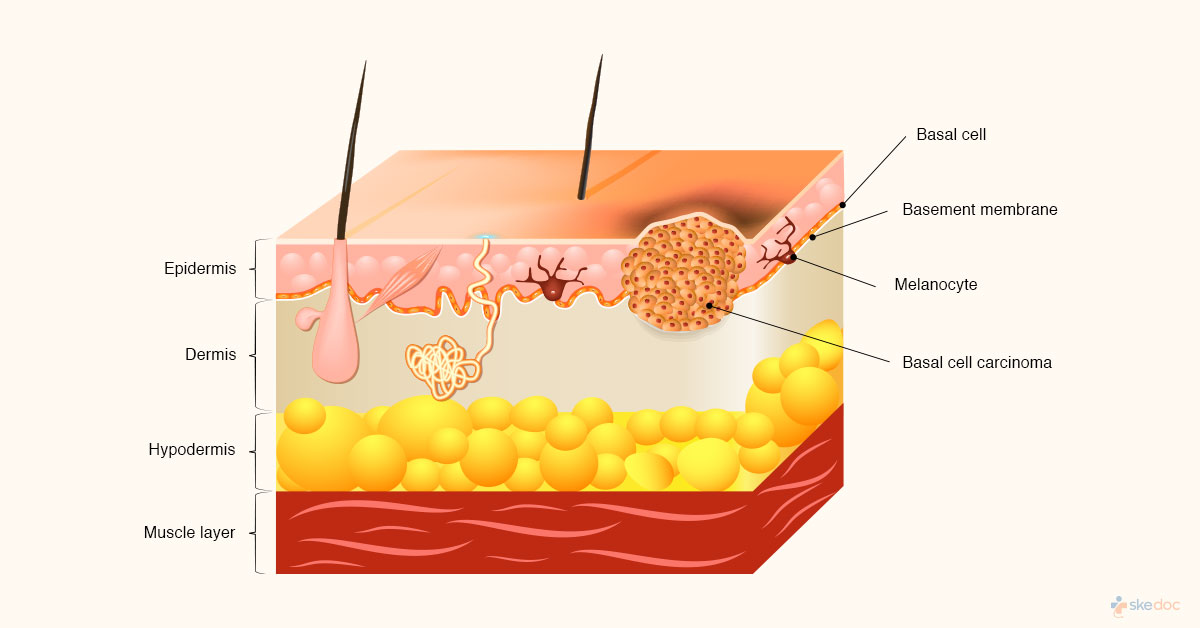 Basal Cell Cancer of the skin

Skedoc
Basal cell skin cancer of the skin is cancer that develops from the cells that line the lower layers of the epidermis of the skin. Basal cell carcinoma is slow-growing and locally invasive cancers tha...
Read More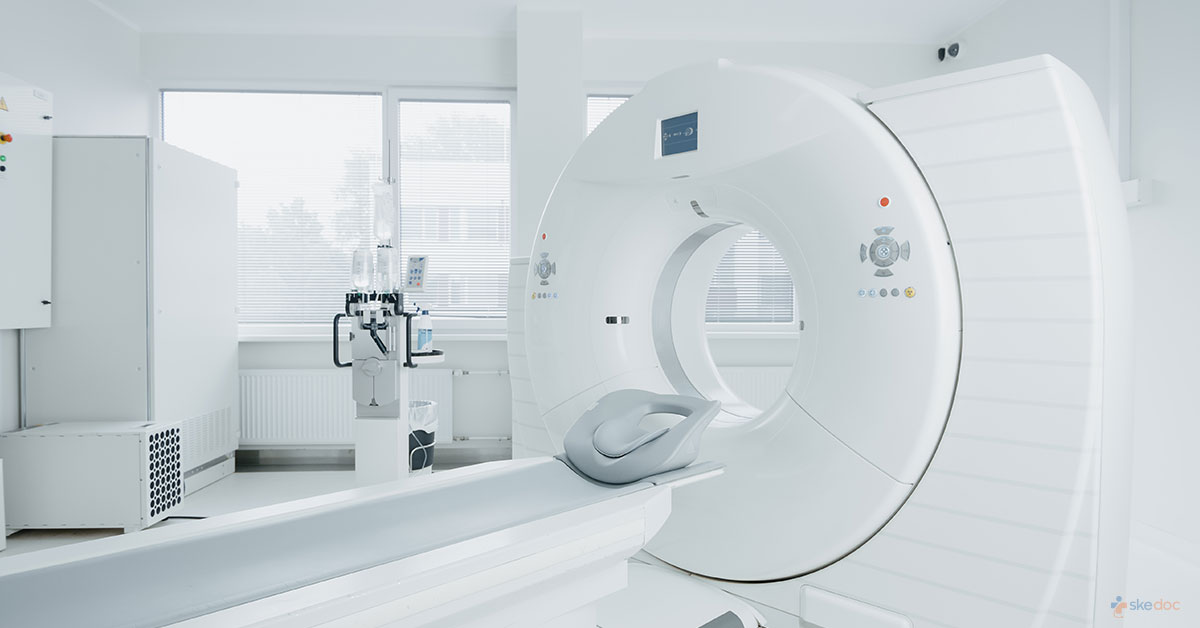 Cardiac PET Scan

Skedoc
A cardiac PET scan is a diagnostic imaging procedure that is done using radioactive substances to visualize the blood flow to the heart and the functioning of the heart muscles. A cardiac PET scan str...
Read More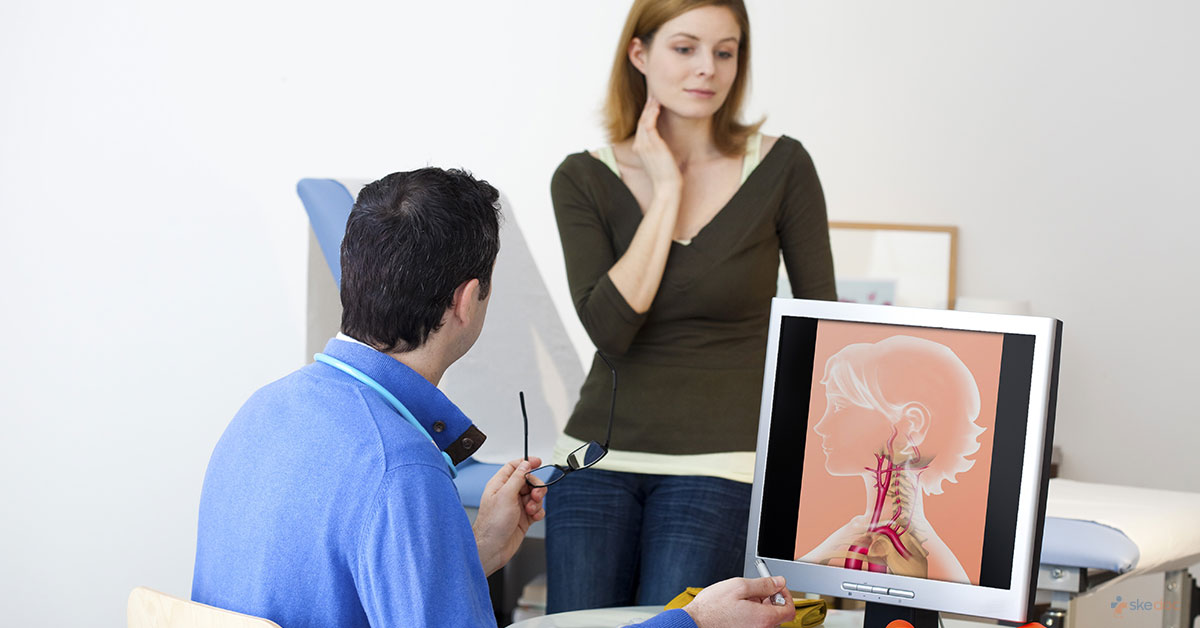 Carotid Angioplasty

Skedoc
Carotid Angioplasty is a minimally invasive surgical intervention for the management of atherosclerosis of the carotid artery. The carotid arteries are the main arteries that supply blood to the brain...
Read More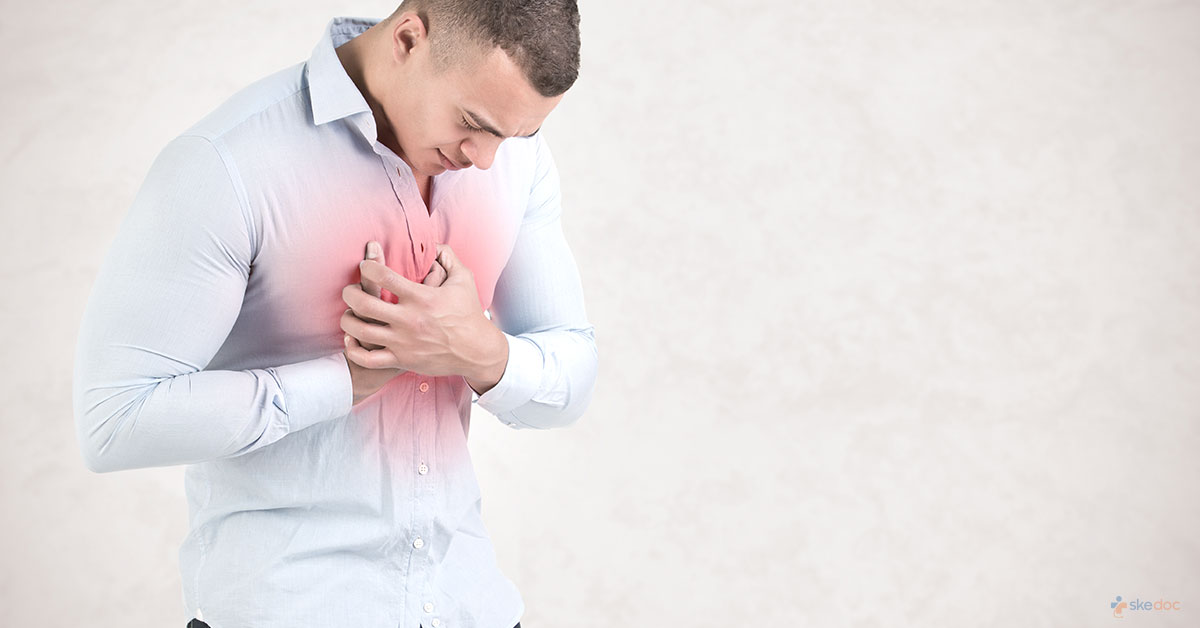 Decortication of Lung

Skedoc
Decortication of the lungs is a surgical procedure that is done to remove fibrous tissue that envelopes the lungs, the chest wall, and the diaphragm, to enable the normal expansion, and deflation of l...
Read More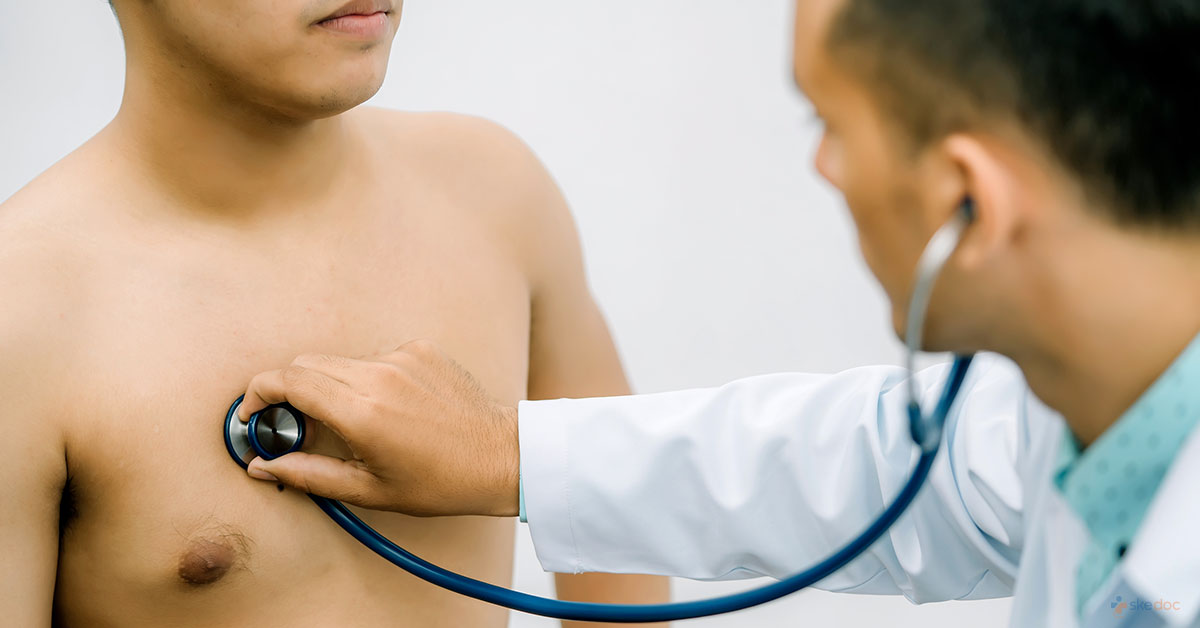 Dextrocardia

Skedoc
Dextrocardia is a birth defect in which the tip (apex) of the heart points to the right side. The apex of a normal heart points to the left side. ...
Read More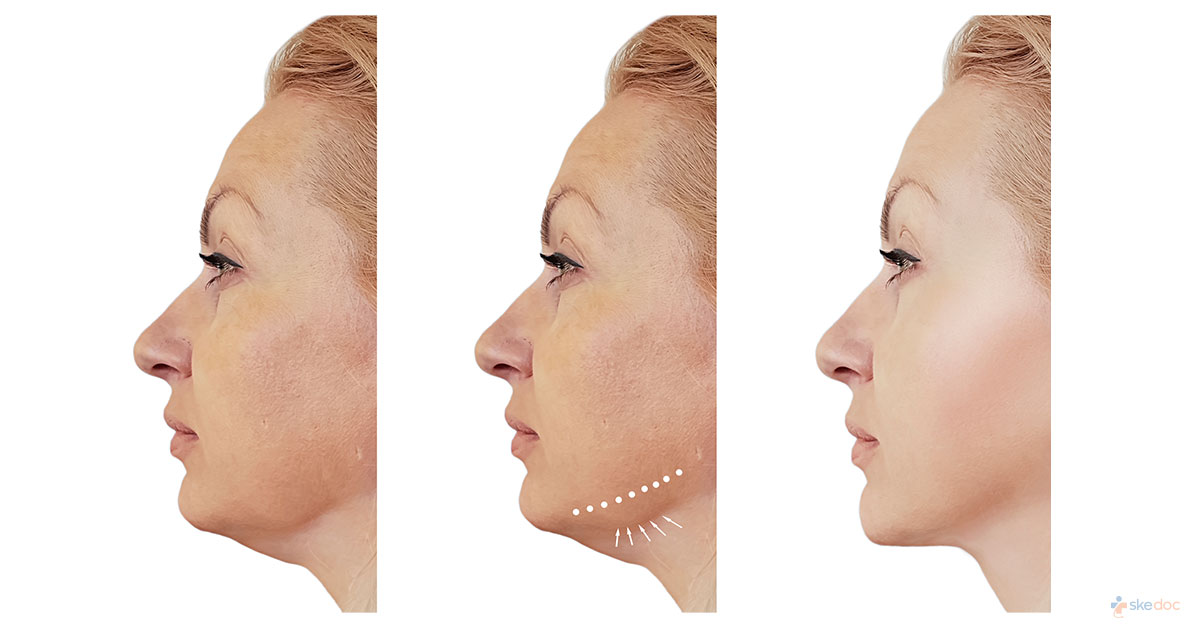 Double Chin Correction

Skedoc
A double chin surgery is a surgical procedure that is done to remove the excess fat that is present under the lower jaw that results in a double chin appearance....
Read More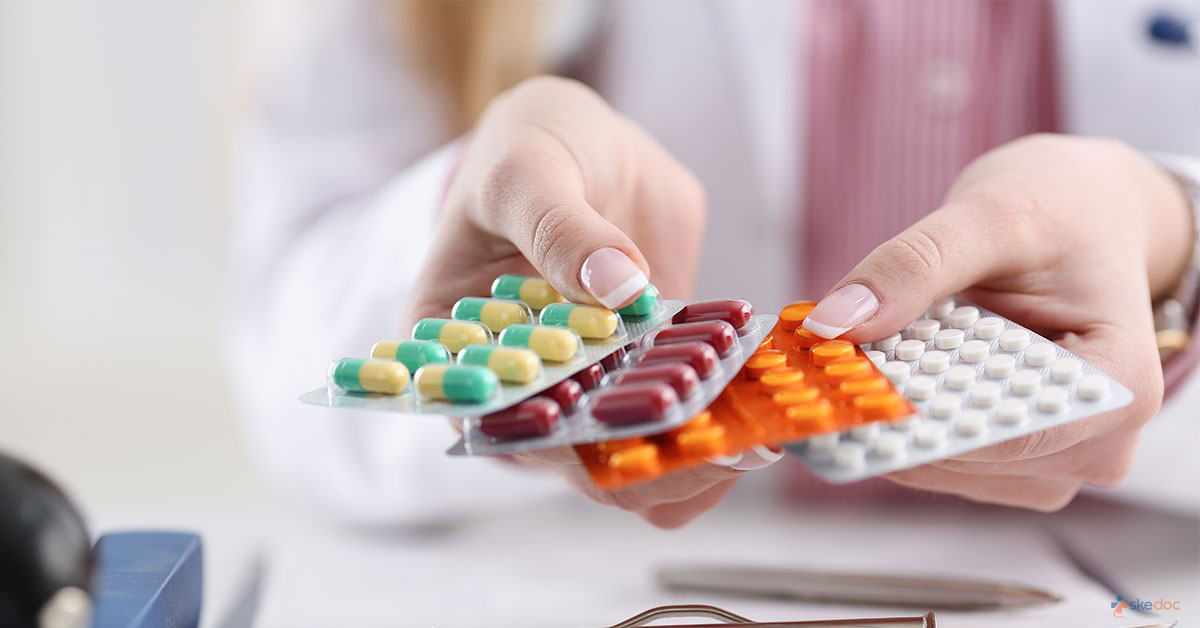 Drug Allergy

Skedoc
Drug allergy is an exaggerated response of the body's immune system to a drug or a prescription medication. A drug allergy may be seen after oral, intramuscular, or intravenous administration of drugs...
Read More