Question & Answers
What is an Angiogram?
Coronary angiogram is the most common among a group of procedures called Cardiac Catheterisations. It is used for taking images of the blood vessels of the heart. This helps in identifying any narrowing or blockages and it is also possible to clear the blocks while this procedure is performed.
Read More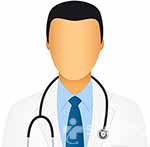 Can a stent be put in during an angiogram?
Yes. While a coronary angiography is being performed if a doctor feels that the blood vessels are dangerously clogged, the block can be removed with the help of an inflatable balloon. Then a cylindrical mesh like structure called a Stent can be placed at the site of narrowing to prevent the blood vessel from closing again.
Read More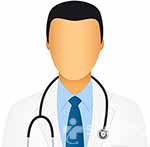 What happens during an angiogram?
During an Angiogram, the person is asked to lie down on an operating table and an Intra Venous (IV) line is inserted. Through this IV line an anesthetic is injected to prevent the person from experiencing any pain during the procedure. The operating table has X-Ray cameras surrounding it. A tiny cut is made on the groin and a blood vessel called the Femoral Artery is identified. Through this, an extremely thin wire called a Catheter is passed up to the blood vessels of the heart called coronary arteries. In these coronary arteries, a special chemical called a dye is first injected. Coronary Angiography is entirely a pain-free procedure.
Read More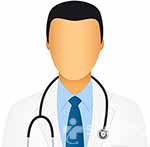 What happens after the angiogram test?
Once the procedure is complete, the Catheter is slowly withdrawn from the blood vessels and finally removed from the body. The place on the groin from where the Catheter was inserted, will be closed either by applying firm pressure or with the help of a plug to prevent bleeding. As the incision on the groin is very small, sutures are not necessary. Bed rest is adviced for a couple of hours or overnight after the test. It is important to lay flat on the bed for a few hours after an Angigraphy to prevent bleeding from the incision on the groin. It is also essential that the dye that has been injected into the body be eliminated through the kidneys. For this, the person must drink abundant water to help the Kidneys excrete this chemical from the body through the urine.
Read More