Endoscopic UltraSound
26 Jun 2020 | Skedoc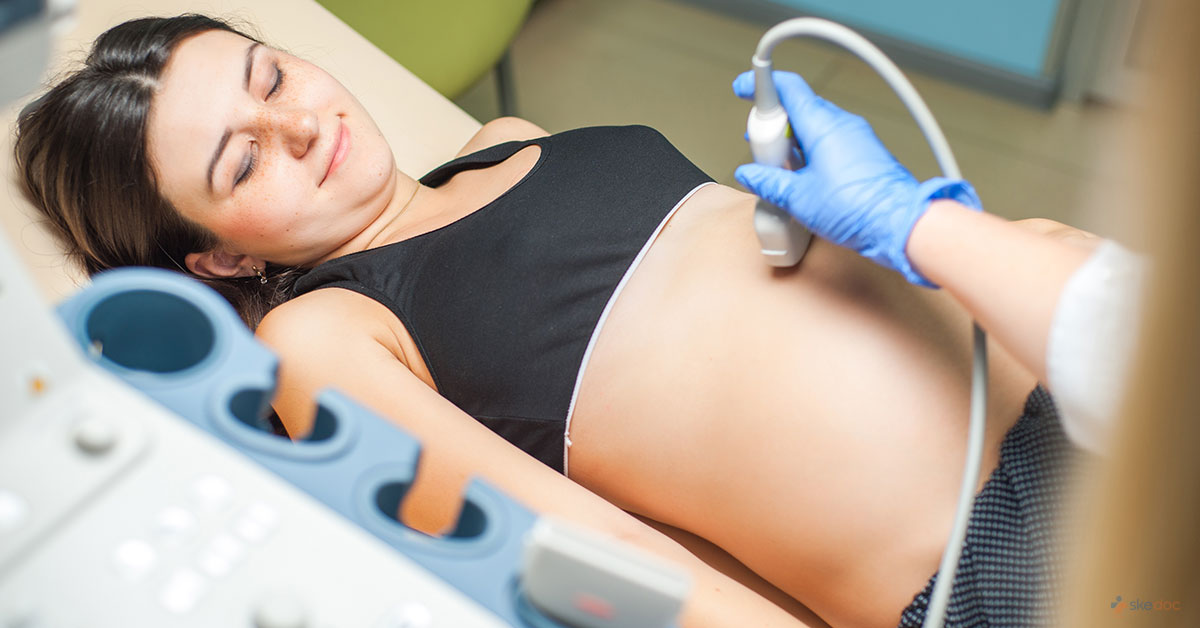 What Is An Endoscopic Ultrasound?
Endoscopic ultrasound is a minimally invasive diagnostic and therapeutic procedure that combines endoscopy and ultrasonography. It is mainly used for investigation and management of conditions and diseases that affect the gastrointestinal tract and the lungs. This uses a higher frequency of waves than traditional ultrasonography. It provides greater access and highly detailed imaging when compared to other imaging procedures used for visualization of the gastrointestinal tract.
Is this procedure an elective or an emergency procedure?
Endoscopic ultrasound is an elective procedure.
Types of endoscopic ultrasound
Endoscopic ultrasound may be of the following types:
Diagnostic endoscopic ultrasound
Interventional ultrasound

Endoscopic ultrasound with fine-needle aspiration(EUSFNA).
Indications of endoscopic ultrasound
The following are some of the indications of endoscopic ultrasound:
Diagnostic applications

Diagnosis and staging of cancerous and noncancerous lesions within the gastrointestinal tract or adjacent to the gastrointestinal tract.

Barrett's esophagus
Esophageal cancer
Gastric submucosal lesions such as leiomyomas, carcinoid tumors, lipomas
Visualization of large gastric folds and gastric varices
Gastric cancer
EUS ERCP for pancreatic cancer and pancreas biopsy
EUS ERCP pancreatic endocrine tumors and pancreas biopsy
Rectal endoscopy for rectal cancer
Colon cancer
Chronic pancreatitis
Gall stones
EUS ERCP for biliary obstruction
Sarcoidosis

Evaluation of vascular disease-

Aneurysms of the aortic arch.
Aneurysms of the descending aorta.
Thrombosis in the portal venous system.
Thrombosis in the splenic vein.

Interventional applications-

EUS ERCP is done for drainage of pancreatic pseudocysts.
Pain management in pancreatic cancer via celiac axis blockade.
Pain management in chronic pancreatitis via celiac axis blockade.
EUS ERCP is used in conjunction with biliary drainage and ERCP.
Contraindications and risk factors
Some risk factors for endoscopic ultrasound may include:
Severe cardiopulmonary disease
Bleeding and clotting disorders
Uncooperative individuals.
Investigations before the procedure
Some investigations that may be done before endoscopic ultrasound may include:
Laboratory tests-

CBP & ESR
Coagulation profile and blood typing
Liver and renal function tests
Blood glucose/HbA1C(Hemoglobin A1C)

Imaging tests-
Electrocardiography
Pre-operative advice
Before endoscopic ultrasound, the following are done:
Risks and benefits of the procedure are explained.
Anticoagulant medication may be stopped a few days before the procedure.
Nothing by mouth 4-6 hours before the procedure for upper GI procedures, special liquid diet 24 hours before the procedure, overnight fasting, and colon cleansing 1-2 hours before the procedure for lower GI tract procedures.
Antibiotic prophylaxis is started a few days before the procedure.
Intra-operative details
Duration: It can take 30-90 minutes depending on the procedure that is being done.
Anesthesia: Endoscopic ultrasound is done under conscious sedation, and topical anesthesia; general anesthesia is used if the individual is uncooperative.
Procedure for endoscopic ultrasound
After sedation and with the individual lying on his/her left side an antispasmodic agent such as hyoscine is given to prevent the movement of the GI tract. If upper endoscopic ultrasound is being done a bite block is placed in the mouth to prevent the individual from biting on the endoscope equipment. In upper endoscopic ultrasound, the tip of the endoscope is lubricated and under visual guidance, the endoscope is passed through the mouth, over the tongue into the oropharynx, down the esophagus, and through the stomach into the small intestine.
If a lower GI tract endoscopic ultrasound procedure is being done the endoscope is passed through the anus into the rectum and the colon and rectal endoscopy or colonoscopy are performed. The endoscope has a transducer inside that emits high-frequency sound waves that help to create images that are viewed on a monitor and are recorded for further review. If any additional procedures such as pancreas biopsy or aspiration are being done, additional equipment is passed through the endoscope using guidewires. After the procedures are completed, the endoscope is withdrawn.
Post-operative details
After an endoscopic ultrasound, the following is done:
The individual is moved to a recovery room and monitored until the effects of sedation are worn off.
Symptoms and signs of complications are monitored.
Common post-procedure occurrences:
Mild chest pain
Nausea
Difficulty swallowing
Fever
Discharge: Usually on the same day depending after the effects of the sedation have worn off.
Medication: Mild analgesics and antibiotics may be prescribed.
Review: Usually on day 5 or 7 after the procedure.
Resumption of normal activities: Usually with some restrictions on the 2ndpostoperative day.
Role of diet/exercise/lifestyle changes
Some measures that may need to be taken after an endoscopic ultrasound procedure may include:
To follow a diet as advised by attending physician.
To avoid strenuous activities for a few days.
Complications for endoscopic ultrasound
Some complications that may be seen after an endoscopic ultrasound procedure may include:
Bleeding
Infections
Perforations Of the esophagus, stomach, or duodenum.
Pancreatitis - If the EUS procedure and FNA are done on the pancreas.
Cardiopulmonary problems.
Aspiration pneumonia.
Prognosis
The prognosis of endoscopic ultrasound is excellent and it is an important procedure in the diagnosis and staging of gastrointestinal cancers, especially those that are hard to visualize or stage through other imaging tests.
Indications for hospitalization if required
Hospitalization is not required endoscopic ultrasound.
Suggested clinical specialist/Departments to consult for the procedure
This can be done by specialists from the Department of Interventional Endoscopy and Gastroenterology.
About Author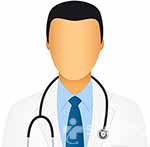 Comments
Leave a Comment